All of our facials at OAYB start with a thorough client consultation making sure your treatment is customized to address your every skin concern. We pride ourselves with sharing our expertise to help your skin from the inside out by using stimulants to increase blood circulation, performing lymphatic drainage massage for detoxification, and by suggesting high-quality Jane Iredale supplements to add to your at-home skin care wellness routine. Eminence Organics Skincare products are used in every facial giving your skin the purest ingredients containing fruits, vegetables, and herbs to treat your largest organ, your skin, with the utmost care it deserves.
Receiving regular facials is a must for helping with anti-aging effects, minimizing fine lines, combatting breakouts, calming sensitive skin, and overall de-stressing and relaxation.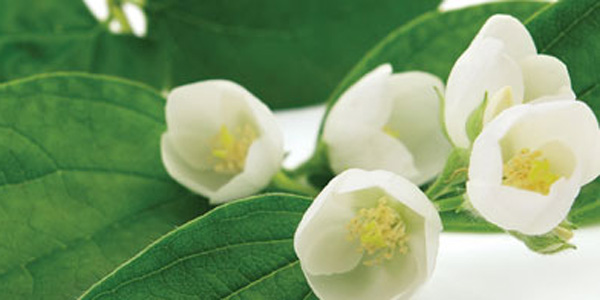 Signature Organic Facial
Mother Nature At Her Best! This Signature Organic Facial brings together the finest Eminence Organics fruits, vegetables, and herbs to deliver a potent treatment for facial rejuvenation. This treatment includes cleansing, exfoliation, extractions, and a soothing massage which all lead to deeper penetration of hydrating products – all customized for your skin type. Your skin will be revitalized and renewed.
60 Minutes: $110
30-Minute Refresher Facial: $70
Buy a package of 5 Signature Facials, get the 6th one free.
Packages are exclusive to one esthetician and cannot be transferred to another esthetician.
Add Ons
Heated-Stone Facial Massage: $15
Aromatherapy: $15
Exfoliating & Moisturizing Foot Treatment: $20
Exfoliating & Moisturizing Hand Treatment: $20
Add Ons
Full-body Hot Stone Massage: $20
Heated stones are applied to the body during the massage. This will help soften and warm the surface muscles allowing access to deeper muscles for treatment. The warmth of the stones glide over your tired muscles melting away tension.
Exfoliating & Moisturizing Foot or Hand Treatment: $20
Soothe and soften your tired feet or hands with this luxurious treatment. An organic scrub will slough off any dead skin and a hydrating body lotion will be massaged in leaving your skin feeling good as new.
Aromatherapy: $15
A hand-selected DoTERRA essential oil will be used to customize your massage experience. Whether you need to release some tension, de-stress, boost your immunity, or enliven your mood, there are many oils to choose from that will benefit you.