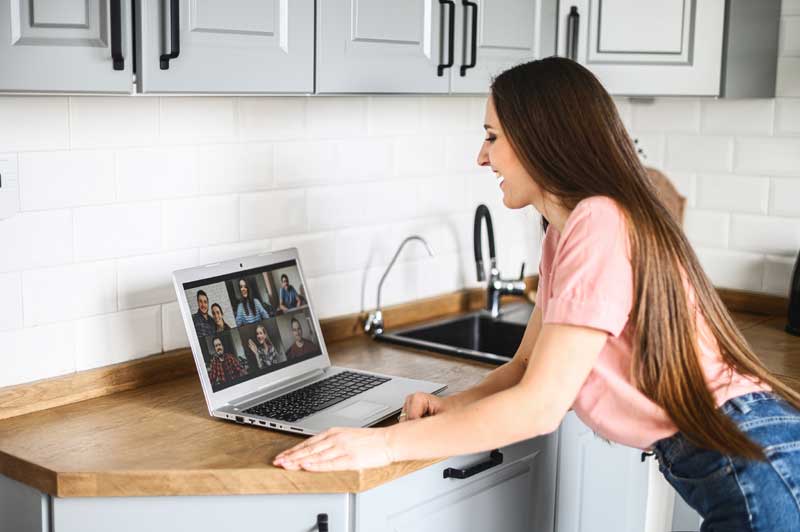 Create you own Virtual Spa Party!
Want to connect with friends and family anywhere in the USA with a unique party idea? Then schedule a Virtual Spa Party with owner & esthetician Rebecca, who will host your party and send you and your guests sample kits of organic products to use during your at-home facial party. She will also provide one-on-one virtual skin consultations.
All this for only $25/person!
Call Rebecca at 310-619-5746 for more details and to register for this one-of-a-kind party.
A Virtual Night of Wellness just for ladies!
Girl's Night In is a monthly event taking place on Zoom on the third Friday at 7pm. Every event features a different facial treatment and contains a sample kit with everything you need to give yourself a unique facial in-between spa visits. Pamper yourself and get professional knowledge and tips. Check your email for details or email us at info@organicallyatyourbest or call 310-540-1543 and we'll let you know when the next one happens and get you registered. Space is limited, so sign up early.
Join our email list to hear about our specials!