We are open!!! Call us now to book your appointment. Slots are filling up fast. Shop our wellness boutique for Èminence Organics, Jane Iredale, and lots of other self-care products. Please follow us on our social media accounts, or add yourself to our email list to get updates on specials. So happy to see you all again!
Organically At Your Best is a wellness spa offering customized treatments for clients who want to reduce stress and take control of their self-care needs in a comfortable setting.
Our highly educated professionals, who care for and are invested in your wellness journey, take the time to evaluate your individual needs and select the proper service that will help to transform your mindset and physical well being. We use only the finest organic skin care line by Eminence Organics, doTERRA's pure therapeutic grade essential oils, and Jane Iredale's mineral makeup line to achieve amazing results.
We have created a community within our space which we invite you to be part of. We value and embrace our varied clientele by offering a number of events that bring us together in social and educational settings. We'd love for you to experience our relaxing wellness spa. We look forward to sharing it with you and to help you look and feel organically at your best!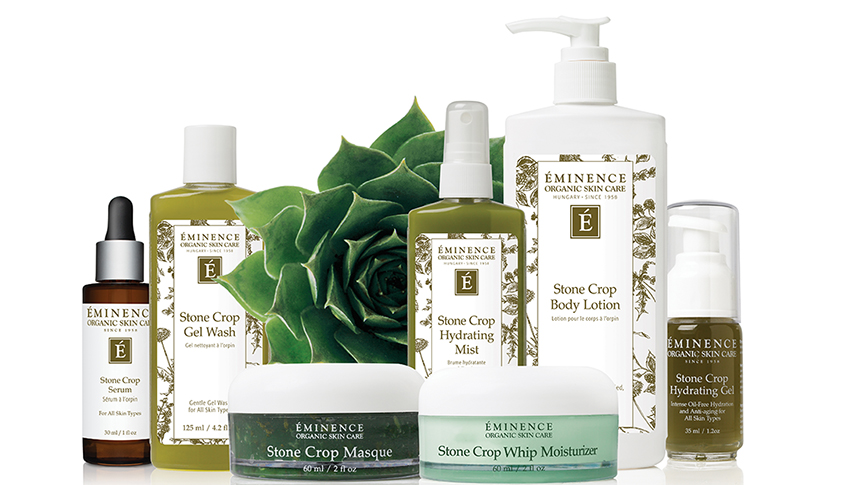 Need Products? Pick them up or have them delivered!
Are you running low on your products? OAYB would like to help you stay on top of your skin care and self care especially during this time. We have Blew candles, Rapt Sugar Scrubs, Dirdy Birdy soaps and bath bombs, DoTerra essential oils, Eminence Organic Skincare & Jane Iredale Mineral Makeup. If you are in need of any of these products, please call the spa to make an appointment to pick them up or drop by during business hours to look at all the products we have available. We are also happy to deliver them to your porch or mail them to your home. We're here to serve you in what works best for you!
Join our email list to hear about our specials!
Our Happy Clients
This review is for Reiki by Satya. I have had the most amazing, transformative, healing and powerful experiences with Satya. She is such an intuitive and loving presence. I highly recommend her any time you need help moving energy, processing emotion or gaining a deeper understanding of your life. Satya is wonderful.
So, I had my very 1st facial and it was the best experience ever! I felt so relaxed and pampered and everything that they use smells so delicious. I can't wait to go back. I highly recommend. Btw great customer service.
I LOVE this day spa! Anyone wanting/needing a little pampering should check this place out. Rebecca, the owner, does such a wonderful job making everything there run smoothly and great. Everyone that works there is fantastic at their trade. Treat yourself to a little heaven on earth and go online and book your treatments. You will not be disappointed.
What an amazing find in downtown Torrance! Had an incredible age correcting facial from Satiya. The facial with the arm and scalp massage were very soothing. The natural products that they used on my face smelled and felt so good that I had to buy the exfoliating scrub and moisturizer. Today my skin looks like a whole new layer was revealed, and my make up goes on so smoothly. Satiya made me feel so comfortable and I enjoyed learning skin tips from her. I will definitely be booking my next facial with her!
Been with Rebecca the owner from the beginning. I can't say enough wonderful things about her and her salon. Myself and my kids have enjoyed and benefited from her services and events. Truly fabulous! The products, the staff, the hospitality, are all top notch.