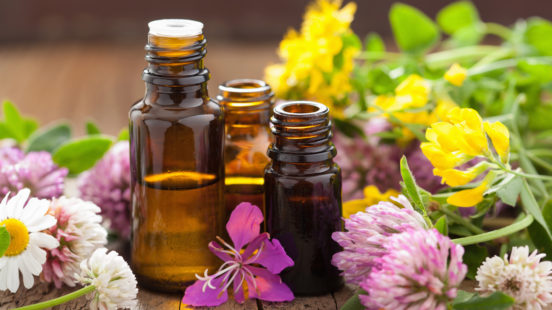 Raindrop Technique
The Raindrop Technique® combines unique, targeted massage and energy approaches with pure, authentic Young Living essential oils for a deeply harmonizing, rejuvenating, and relaxing experience. The purpose of this treatment is to stimulate every organ, muscle, and bone of your body at the cellular level, boosting your immune system, and creating a sense of well being and relaxation.
60 Minutes: $120
Add Ons
Full-body Hot Stone Massage: $20
Heated stones are applied to the body during the massage. This will help soften and warm the surface muscles allowing access to deeper muscles for treatment. The warmth of the stones glide over your tired muscles melting away tension.
Exfoliating & Moisturizing Foot or Hand Treatment: $20
Soothe and soften your tired feet or hands with this luxurious treatment. An organic scrub will slough off any dead skin and a hydrating body lotion will be massaged in leaving your skin feeling good as new.