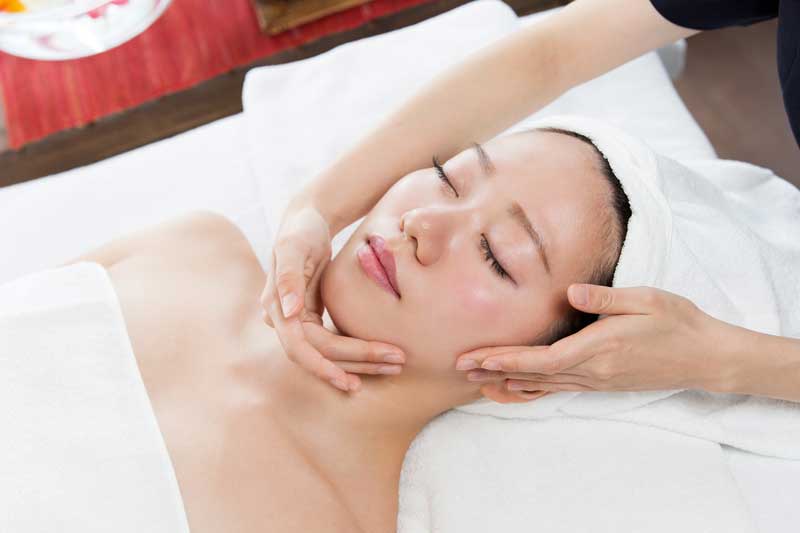 Ultimate Facial
You will never want to leave after one and a half hours of being nurtured and nourished from head to toe. Vitamin rich masques and creams will cleanse and hydrate your face while your customized enzyme treatment brightens and refines the texture of your skin. This treatment includes everything in the Deluxe Facial plus the plant-based paraffin hand treatment and the ultimate relaxation of heated stones that will glide across your back, face, hands and feet. A tantalizing experience for the senses!
90 Minutes: $160
Add Ons
Aromatherapy: $15
Exfoliating & Moisturizing Foot Treatment: $20
Exfoliating & Moisturizing Hand Treatment: $20
Invigorating Scalp Treatment: $20
Add Ons
Exfoliating & Moisturizing Foot or Hand Treatment: $20
Soothe and soften your tired feet or hands with this luxurious treatment. An organic scrub will slough off any dead skin and a hydrating body lotion will be massaged in leaving your skin feeling good as new.
Aromatherapy: $15
A hand-selected DoTERRA essential oil will be used to customize your massage experience. Whether you need to release some tension, de-stress, boost your immunity, or enliven your mood, there are many oils to choose from that will benefit you.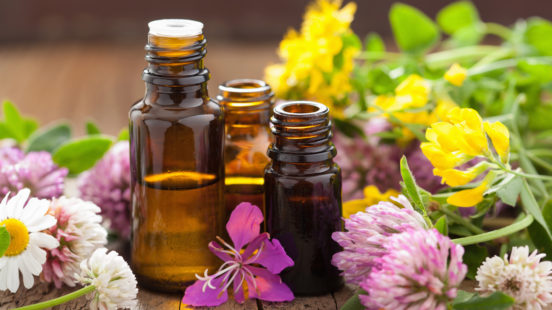 Plant-based Paraffin Hand Treatment: $20
Enhance your massage, facial, or reiki service with a natural, eco-friendly, plant-based alternative to paraffin. This treatment includes a luscious fusion of plant oils, including jojoba, coconut, shea, and sustainable palm which will leave your hands feeling soothed and moisturized. Add this treatment alone to any service or include it with an Exfoliating & Moisturizing Hand Treatment for ultimate nourishment.
Invigorating Scalp Treatment: $20
Invigorate your scalp with a relaxing combination of DoTerra essential oils and gentle massage. Not only is this scalp treatment good for relaxation, but the essential oils used can also be effective against dry scalp, calm irritation, and help stimulate hair growth. The massage portion of this treatment will help increase blood circulation to keep your scalp healthy and rejuvenated.